We help you grow in the right direction
Who are we?
Passionates and professional people driven by quality and expertise. Happy Pousse represents decades of experience in construction and planning, not just in the cultivation of cannabis, but in every related business function; we believe that we can help from seeds to crystal.
More about us
Our services
Viability and Planning
Guiding the entrepreneur, startup, investor into a realistic business model
Projection , market research from local area to worldwide extend
Evaluating the viability of project and exploring the risks
Short, middle and long term vision planning
Networking with the industry (licensing, procurement, supply chain etc…)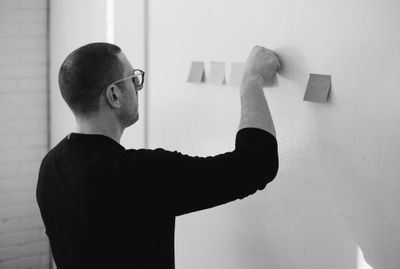 Development and Design
Site evaluation
Facility designed and tailored for all scales project
Genetic solution, crop maximisation
Guiding in licenses process (partners worldwide)
Complete Standard Operating Procedures, from seeds to crystal
GMP Standardisation through strong partner (worldwide)
Staffing and Workflow guidance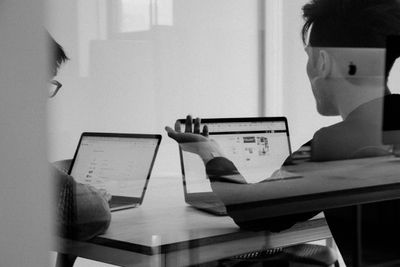 Operations & Ongoing Management
All type of methodologies
Quality management
Tailored nutrition and irrigation
Onsite or remote support
Research and development tailored
Training (ENG / FR)
Harvesting and storage technics tailored
Extraction of all types and processing
Bio-security
Ongoing risk management
Cannabinoids and Terpenes specification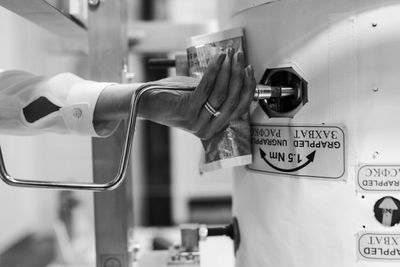 Our team
Maxence
Project Director
Highly experienced in cannabis industry
Sylvain
Technical advisor
Experience in multiple agro-system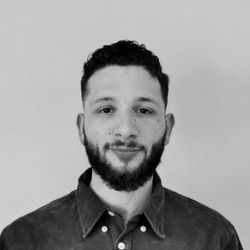 Leo
Technical Director
Expert in biotechnology and varietal creation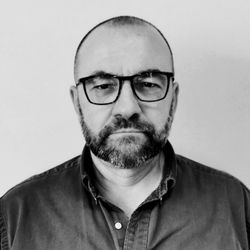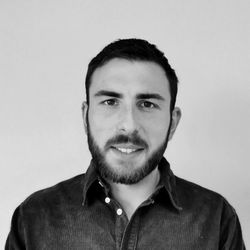 Antoine
Technical advisor
Experience in multiple agro-systems
Contact us
Want to talk about your project? We'll be glad to have a chat!
Give us a call !
Maxence Majot, Sales
+33698715738
happypousse@gmail.com