Who are we?
Passionates and professional people driven by quality and expertise. We have been in contact with the plant for more than 20 years and we want to bring the knowledge, experience, and network to our clients. Happy Pousse represents decades of experience in construction and planning, not just in the cultivation of cannabis, but in every related business function; we believe that we can help from seeds to crystal. We have expertise in producing high-quality cannabis and we make sure that we offer the best methodology tailored to your goals and markets. We are agronomists, passionate, researchers, project managers, consultants, and our first mission is to bring you the best solution to come into the cannabis world.
Why choose Happy Pousse?
We have Expertise worldwide, and we have a mixed background team. Happy Pousse's team has over 2 decades of proven experience in cannabis cultivation and project managing, engineering, facilities management, and SOPs. Training, long term strategy, legal compliance, and, of course, cannabis cultivation and processing. We are here to analyze each client's situation and bring a realistic vision and help to build the project on this vision, while also being a trusted consultant for numerous big companies around the world (see our partners below). Because of the complex nature of our expertise, we have reached what no-one ever did before: mixing professionalism with passion to bring the most of what has been done underground for ages to apply it on a professional project.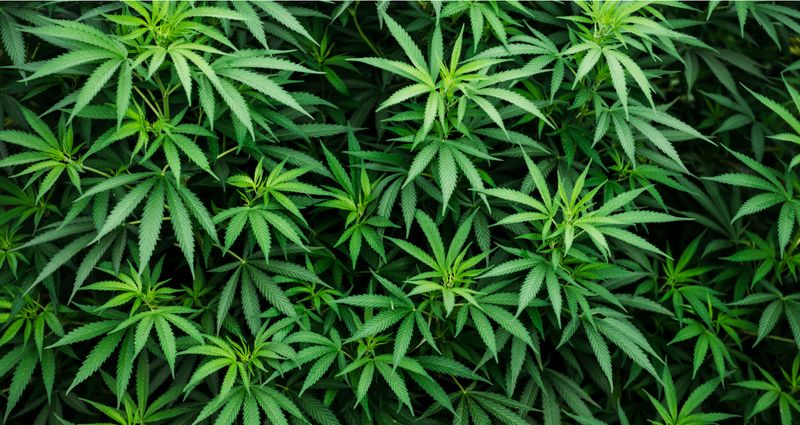 We want you to succeed
At Happy Pousse, we are not here to demonstrate and pretend to bring you above everybody else, but we want to make sure we help you reach success in the market you selected. We advise on realistic practices that are profitable, sustainable and responsible. We adapt to every single project: with tailored nutrition and irrigation (organic-mineral), best cropping method (full field, SCROG, SOG etc…) smart Prevention methodologies (SOP/ BPI / Organic ), extraction (isolate, crystal, sauce, budder, cream, wax etc…) and the list is long, we are curious and passionate and we are always on the move. We know the market.
We are driven to do the right thing
Our mission is to guide you to a realistic project, making sure you succeed, our approach is often to become partners on projects. We want help people achieving their dreams and projects, for every project, there is a story and we want to make sure it is well written, the clients will always hold the pen and chose his own word. We are convinced that the cannabis plant can lead to a better world as we have not yet discovered its full potential—we are here to ensure the people behind this emerging industry do right by the planet and its people, in addition to creating economic value.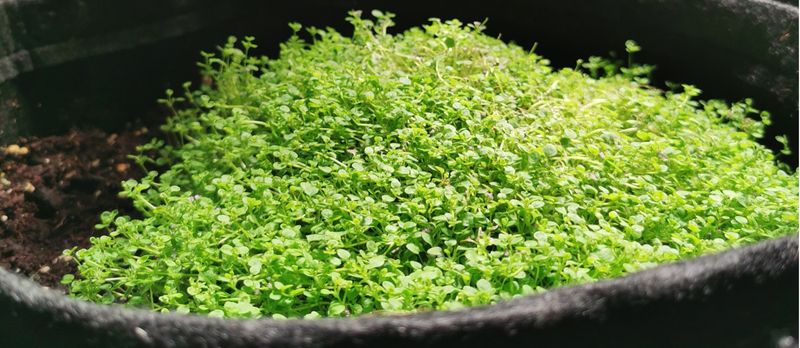 Our team
Maxence
Project Director
Highly experienced in cannabis industry
Sylvain
Technical advisor
Experience in multiple agro-system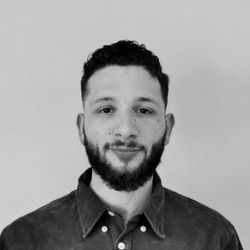 Leo
Technical Director
Expert in biotechnology and varietal creation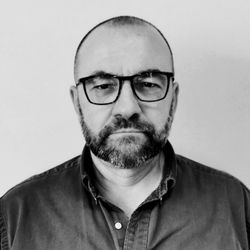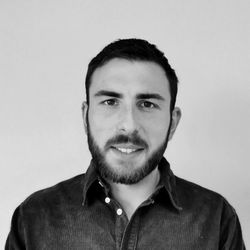 Antoine
Technical advisor
Experience in multiple agro-systems
Contact us
Want to talk about your project? We'll be glad to have a chat!
Give us a call !
Maxence Majot, Sales
+33698715738
happypousse@gmail.com